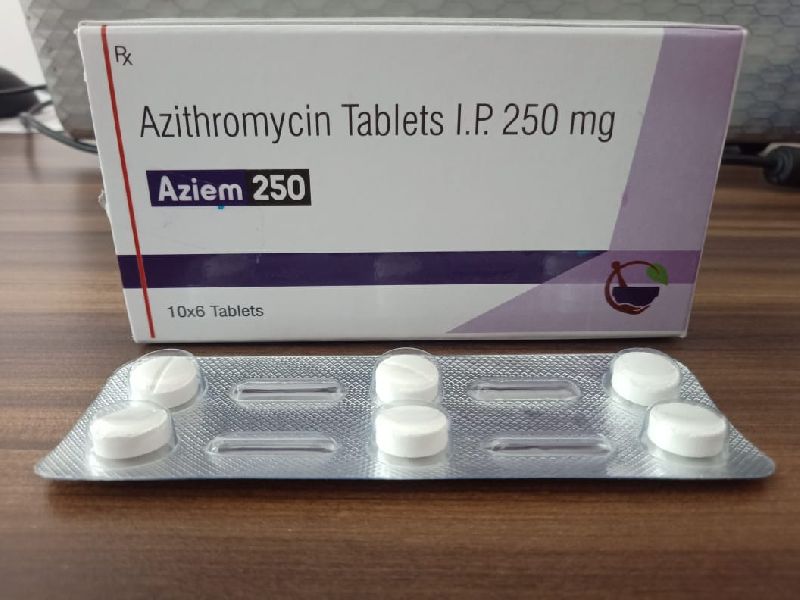 There are certain things that one should know before one consumes Azithromycin. In this article, you will earn everything about it in detail, which one needs to know.

What is Azithromycin?
Azithromycin is a kind of antibiotics that can fight bacteria. It is helpful in reducing allergies that are caused by these bacteria, such as eye infection, ear infection, respiratory infection, skin infection and several sexually transmitted infections too. Apart from that, there are different types of applications for which this medicine is used.
One important thing that one should know about the medicine is that if a person had jaundice it any kind of liver problem after taking this medicine you should not take it again and it is better to avoid it.

What to do before taking this medicine?
You should not take these medicines in two cases. First, as mentioned earlier if you have ever faced that you got jaundice or liver problem after taking this medicine then you should avoid it. Secondly, if you are allergic to drugs such as erythromycin, clarithromycin or telithryomycinthen you should not take Azithromycin. This reason is it these all drugs are similar to one another, and thus it is better to avoid these if you are even allergic to one.
Make sure that Azithromycin 250mg and Azithromycin 500mg tablets are safe for you, you should be telling your doctor these following things. Inform him if you ever had a liver infection, myasthenia gravis, kidney disease, heart rhythm disorder, long QT syndrome or low level of potassium in your blood.
This medicine is not going to harm your unborn baby but sit, you should tell your doctor if you are pregnant or planning your pregnancy. It is also known that if Azithromycin passes through the breast milk to the nursing baby then it can be harmful to the baby. In that case, tell your doctor if you are having a small baby at home whom you breastfeed milk.

How to take the medicine?
Take the medicine as prescribed by the doctor to you. Follow all the directions that are given on your prescription. It is advised not to take a larger or smaller quantity or for a long time than the prescribed time. This is because the dose and length of medication are not at all same for all kinds of infections. You may use some Azithromycin with food or without food.

What happens if you miss a dose?
Sometimes people forget to take their medicine on time. If this is the case with you, then take the medicine as soon as you remember. If your next does time is near then it is better to avoid the previous dose that you have not taken before. Do not take any extra dose to make up the missed dose. In case you received an overdose then you should seek emergency medical help.
Azithromycin 250 mg and Azithromycin 500mg tablets supplier supply these medicines all over India so that people who are facing a problem with infections get relief.
This entry was posted on March, 17, 2020 at 15 : 46 pm and is filed under Pharma Tablets. You can follow any responses to this entry through the RSS 2.0 feed. You can leave a response from your own site.